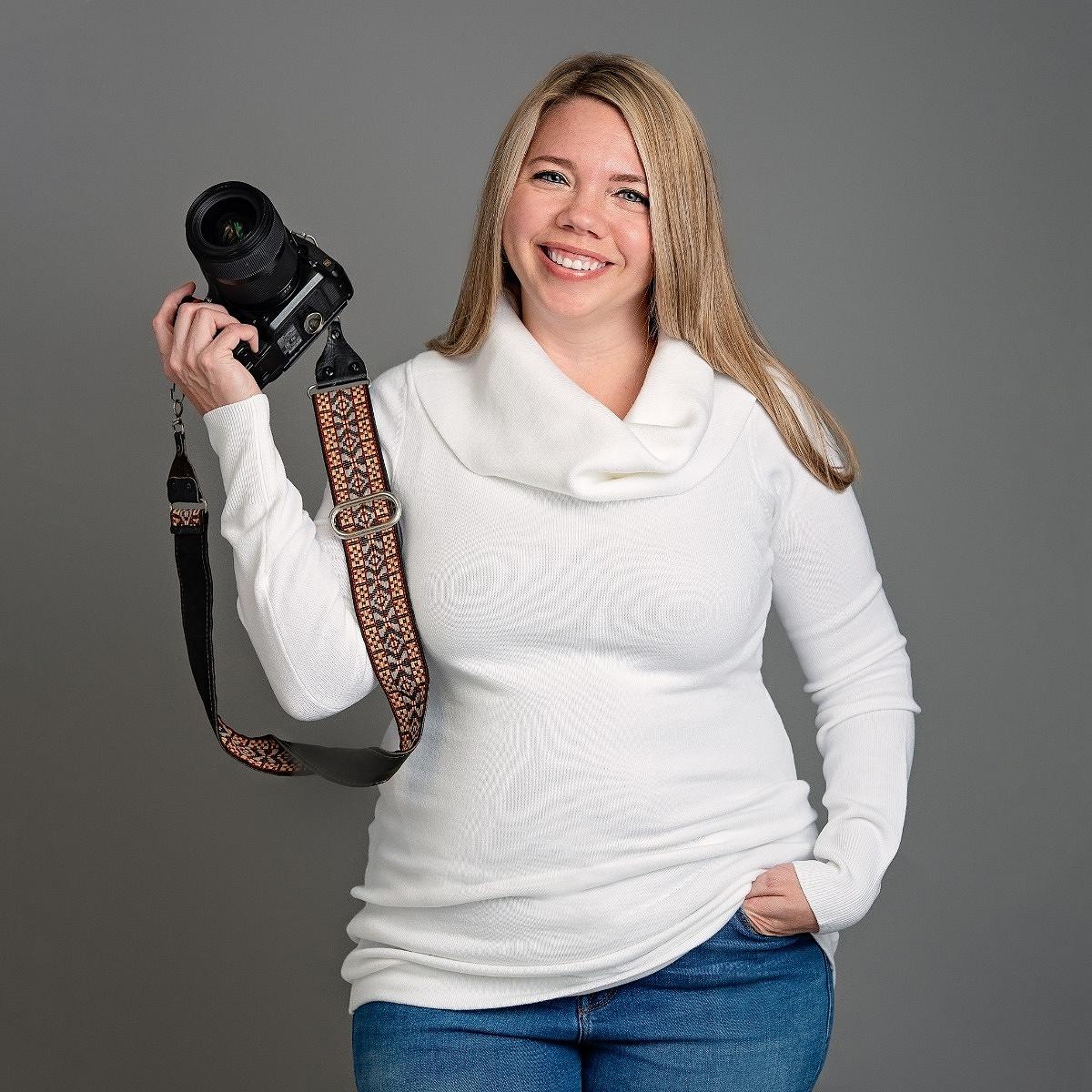 Hello, I am Kristin – A photographer based in Rockland, MA.
I have lived on the South Shore my entire life - and I likely will never leave! I have a husband and two kids.
I love running, listening to audiobooks, the beach and art. I have a Bachelors of Arts degree in Fine Arts with a concentration in Graphic Design from Bridgewater State.
I started my photography business over 6 years ago and I absolutely love what I do. I love meeting new moms and dads, and following their families through the years. In addition to newborns, I also love to capture weddings, high school seniors, families, children and events.
My studio is located at the historic Sandpaper Factory on 83 East Water St., Rockland, MA. In the studio, I have everything that you will need for a session (props, backdrops – anything you can think of!)
Have a look through at what I offer and I hope I'll meet you soon!